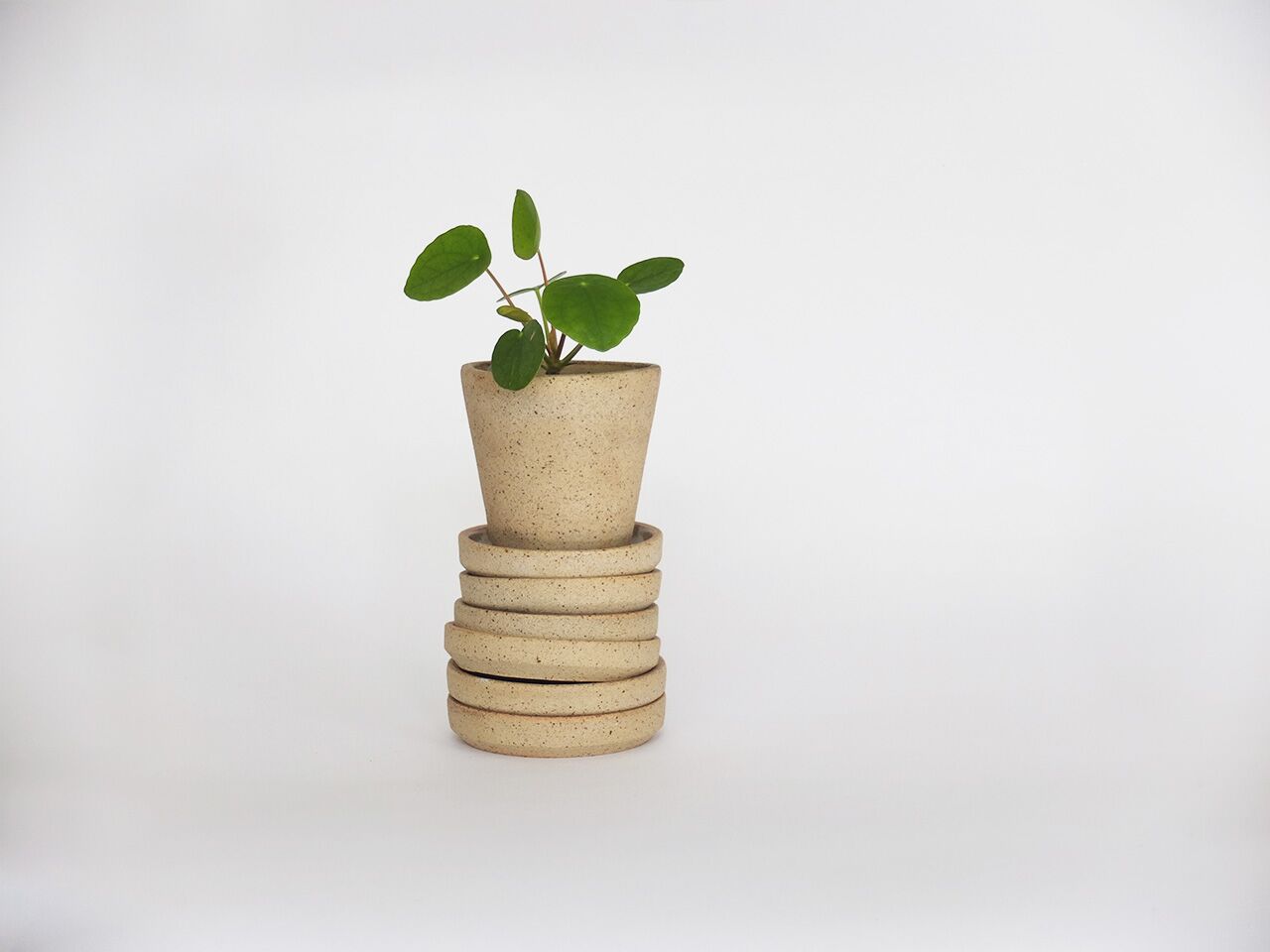 Jean Plant Pot
When I first made a pot, I was very proud. I gave it to my Nan. She told me it was nice, but queried the lack of saucer to put it on.
The published price is for a pot with a little dish to put it on.
How about that, Nan?!
UPDATE MID JULY 2019 - I promise I'm going to make some more of these. I promise. Maybe with a slightly pale clay which has a more pronounced speckle. Hopefully before the end of August. Drop me an email if you want to be on the waiting list…
sold out